The Original, Made in the U.S.A.,
"Nothin' But Net"
FREE THROW TRAINER 2.0™
Perfect for Distance, Direction, and Arc!

WATCH IT WORK
Improve Your
Free Throw Shooting
With the Trademarked "Free Throw Trainer™"


A Terrific Endorsement from NCAA Coach Lance Loya of Mount Aloysius College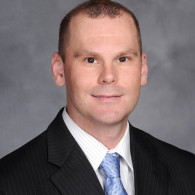 ---
---

---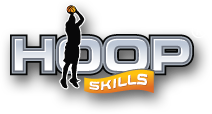 ---
Jim "Makevery" Schatz
Endorses the Free Throw Trainer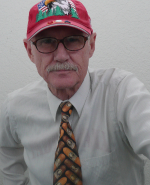 ---
The FREE THROW TRAINER 2.0™
has the Black Tip for perfect arc.
Now available through Amazon.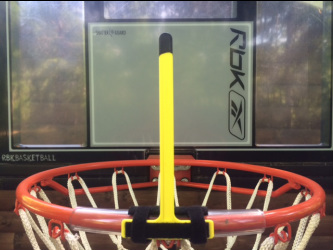 ---
Here is what Nate Poll,
State of Michigan 3-Point Champion in 2012
says about the Free Throw Trainer™!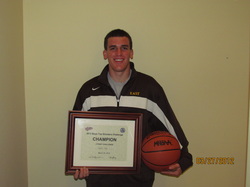 ---
Listen to Al Heystek, Inventor of the Free Throw Trainer™, as he explains why Free Throws are Missed and How the Free Throw Trainer can Improve Your Shot Percentage.

A Great Recommendation from
Ronn Wyckoff,
A Coach's Coach.
The Free Throw Trainer 2.0™ helps basketball coaches to train youth who want to be better at free throw shooting!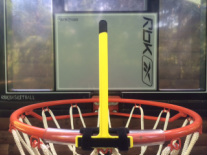 ---
Ed Palubinskas, the Freethrow Master,
Notes the Effectiveness of Our
FREE THROW TRAINER™.

A BIG endorsement from
Coach Randy Brown!
"I am behind this product 100%"
Learn From Our
Featured Basketball Coach

---